History & Genealogy National Roadshow 2010 - Brisbane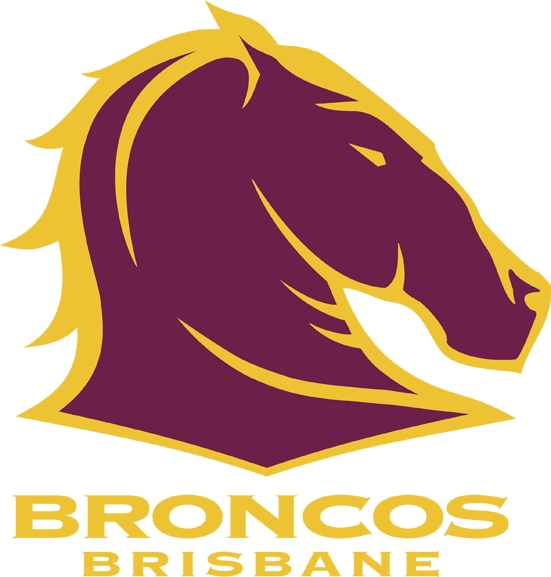 Registration
Evening only (6pm onwards): $25
Day only (to 6pm): $45
All day & evening: $60

Pre registrations have closed, however there is still room for people to come on the day and register (prices as above).
Time & Date
17 November 2010
8.30am to 9.30pm
Speaking Program
If you do not wish to attend all the talks there will be opportunity to speak to the various presenters and see demonstrations in the exhibition area featuring the major event sponsors.
BRISBANE

- Wednesday 17 November
THEATRE 1
THEATRE 2
8.30am
9.00am
Registration and displays
9.00am
9.45am
Findmypast.co.uk - Elaine Collins
The Queensland Family History Society
10.00am
10.45am
Can I Learn Everything I Need About Records and Research Strategies Online? Genealogical Education from a Distance... - Louise St Denis
Genetics and Family History - Ann Swain
10.45am
11.15am
Break and displays
11.15am
12noon
Google Your Family Tree: the basics - Dan Lynch
You can't do it all online: where else can I search for Ancestors - Shauna Hicks
12.00noon
1.30pm
Lunch and displays
1.30pm
2.15pm
Findmypast.com.au: what is there, what is coming and how to use it - Rosemary Kopittke
Google Your Family Tree: Images and Video - Dan Lynch
2.30pm
3.15pm
I Found It Once, Why Can't I Find It Again! - Louise St Denis
The Ryerson Index: 2.6 million deaths from Australian newspapers - John Graham
3.15pm
3.45pm
Break and displays
3.45pm
4.30pm
Archives you may not know - but should! - Shauna Hicks
Getting to know the Queensland State Archives - Niles Elvery, QSA
4.45pm
5.30pm
Google Your Family Tree: other Google tools for historians - Dan Lynch

The Genealogical Society of Qld - Pauline Williams
5.30pm
7.00pm
Displays and optional dinner at the venue
7.00pm
8.00pm
Findmypast UK and AU - Elaine Collins & Rosemary Kopittke
Can I Learn Everything I Need About Records and Research Strategies Online? Genealogical Education from a Distance... - Louise St Denis
8.00pm
8.30pm
Break and displays
8.30pm
9.15pm
Google Your Family Tree: advanced - Dan Lynch
No Medicare for them: How our ancestors accessed health care - Helen Smith
9.15pm
9.30pm

Displays
Exhibition
An exhibition of our partners and sponsors, as well as product demonstrations, will be open throughout the day, featuring
Clean Cruising & Unlock The Past History and Genealogy Cruise 2011
Family Historian (genealogy software)
Family Photo Book
Findmypast.com.au
Findmypast.co.uk
Genealogical Society of Queensland
Google Your Family Tree
Gould Genealogy & History
Inside History
National Institute for Genealogical Studies
Queensland Family History Society Inc.
Queensland State Archives
Unlock the Past Publishing - including new handbook History & Genealogy 2011: Australia & New Zealand
Venue
Broncos Leagues Club. A $20 million dollar entertainment complex as well as the home of 2006 premiers, the Brisbane Broncos.
Location
9 Fulcher Rd, Red Hill, Qld. Conveniently located just 8 minutes from the CBD.
Transportation Details

Cars: Free onsite parking is available.
Bus: Numbers 379, 380 & 381 all stop on Waterworks Rd, then it's just a short walk down Fulcher Rd to the Club.

Meals & Refreshments
Cafe: 9.30am - 11.30pm
The Buffet: 12 - 2.30pm; 5.30 - 9pm.